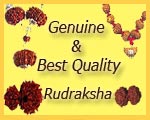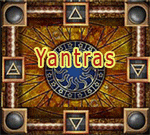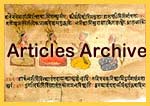 How does Vastu work ?
Is your name spelling lucky ?
Is your child's name lucky ?
Is your firm's name lucky ?
Can Numerology affect your saving ?
Lucky & unlucky names
Lucky & unlucky numbers
What are your lucky numbers ?
Special power of vowels
Your date of birth and health
What are Master Numbers ?
What are Karmic Numbers ?
Which day were you born ?
Good & Bad Omens
How
loving a husband/wife you are ?
About Us
/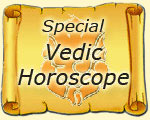 (23 August to 23 September)
You are intellectually strong, an excellent judge of people, and discriminating in business matters. You are not easily deceived. You are materialistic in approach and analytical. You perceive weak points quickly. You are blessed with a wonderful memory.

You have excellent taste in dress and are fond of harmony. You are an ardent follower of law and have great respect for position and rank. You would be an exceptional lawyer and a good debater. You will succeed in business since you persistently evolve new ideas.

You become selfish and self-centered in order to achieve your objective. You practice the art of cunning and craftily achieve your ends. You adapt easily to any situation. You are difficult to understand in area of love and emotions.

You will be virtuous and pure minded during youth. When you want to take revenge, you become the opposite due to respect for the law. You cover your lapses with your cleverness. You a have tendency to indulge in drugs and drink.