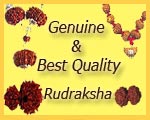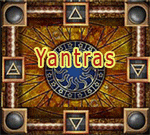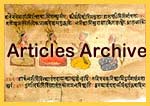 How does Vastu work ?
Is your name spelling lucky ?
Is your child's name lucky ?
Is your firm's name lucky ?
Can Numerology affect your saving ?
Lucky & unlucky names
Lucky & unlucky numbers
What are your lucky numbers ?
Special power of vowels
Your date of birth and health
What are Master Numbers ?
What are Karmic Numbers ?
Which day were you born ?
Good & Bad Omens
How
loving a husband/wife you are ?
About Us
/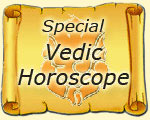 (21 April to 21 May)
You have the power to dominate others. You like only those whom you find attractive. Your attitude often calls for criticism. Your power to withstand stress and strain is very high as you have high physical and mental endurance. You have a passion for literature and this makes you successful in this field.

You are fond of hosting parties and have good taste in food. With regard to personal things you donít manage very well. Your have a keen intuition in business matters. You have a good dress sense and this makes people think you are rich.

You are very affectionate, generous in love, and sacrifice a great deal for your beloved's sake. You are determined to fight it out with your enemies. You hate trickery, deceit, and double-dealing. You are easily influenced by the environment and should desist from early marriage.

You must be very careful when making decisions as you are subject to confusion. You will be easily misled by emotions, love, and affection. As a general rule you are very jealous and as a result of this, you indulge in violence. However, you forgive easily. You have an innate sense of harmony, rhythm and colour and will succeed in music, poetry and art. You love flowers and gardening.