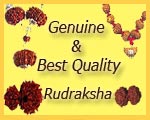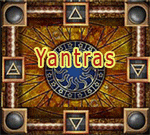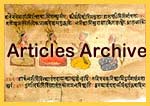 How does Vastu work ?
Is your name spelling lucky ?
Is your child's name lucky ?
Is your firm's name lucky ?
Can Numerology affect your saving ?
Lucky & unlucky names
Lucky & unlucky numbers
What are your lucky numbers ?
Special power of vowels
Your date of birth and health
What are Master Numbers ?
What are Karmic Numbers ?
Which day were you born ?
Good & Bad Omens
How
loving a husband/wife you are ?
About Us
/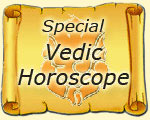 (22 November to 21 December)
Your sign is a symbol of determination and concentration. You are fearless and boldly carry out the assignments you undertake with utmost concentration. You are outspoken and make enemies this way. You are an excellent worker and will not deceive those who trust you. You take care of people who work under you. You will never concentrate on a single line of activity. You tend to switch careers but succeed due to your determination and hard work.

You are fond of music and are sometimes stingy. You make impulsive decisions and are too proud to acknowledge errors.

Your marital life will be happy. You will become despondent if you are not always active.