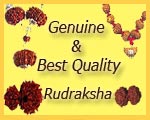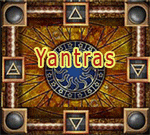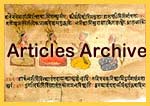 How does Vastu work ?
Is your name spelling lucky ?
Is your child's name lucky ?
Is your firm's name lucky ?
Can Numerology affect your saving ?
Lucky & unlucky names
Lucky & unlucky numbers
What are your lucky numbers ?
Special power of vowels
Your date of birth and health
What are Master Numbers ?
What are Karmic Numbers ?
Which day were you born ?
Good & Bad Omens
How
loving a husband/wife you are ?
About Us
/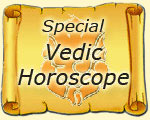 (23 October to 22 November)
You are pure minded, virtuous and religious in youth but your attitude changes with age. You are aggressive and agile; like a Scorpion, sting at people who hurt you or fail to understand you. You are a bundle of contradictions. You are a through emotional person and sometimes unusually cold to people and situations around.

You are an excellent speaker and you exert a magnetic sway and control over your audience. You are very descriptive and a good writer. Your handle crisis situations well and never lose your cool. Your weakness is that you often concede to other's demands.

You are humanitarian and you hide your true feelings while showing a different face to the world. Your tendency to procrastinate is your pitfall. You are a good organizer and are capable of strenuous exercise. You hate to indulge in violence and hence you are regarded a peacemaker.

You make both friends and enemies with ease. You are attractive to the opposite sex. If you are ambitious, you will be successful. Generally you are selfish in personal matters.

You make a "strict disciplinarian" at home. You have a psychological advantage over people. You also possess powers of clairvoyance through which you may become famous. People who understand you will adore you . Generally you have two sources of income. Your willpower increases when you are confronted with a problem; you will overcome it and reach the pinnacle of fame.